In 1952, the UK car industry was shocked to discover that its two largest independant car manunufacturing combines, Austin Motors and Morris had agreed to combine to become the British Motor Corporation (BMC). With the massive production capabilities that they had at their disposable,BMC were expected to become the largest force in the UK car indusrty for the coming decades. These predictions were soon found to be unreasonably optimistic. As a result of ungoing industrial unrest and bad management,by the Seventies, these two pioneers of the UK car industry, as well as their many satellites and offshoots, had dissapeared from the map.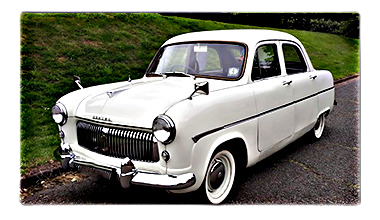 Also feeling the effects of winds of change blowing through the industry, were a number of independant, who instead of raising their game to compete with the big players, were lagging behind.
These largely family owned enterprises began to lose their relevance , either being gratefully swallowed up by the big players, or closing their doors completely.
On the upside, some smaller companies sprung to prominence during the Fifties, notably Lotus and Jensen, who went on to play a significant part in the style and performance revolution in UK auto industry during the Sixties.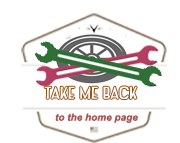 Although the UK car industry began the Fifties in a period of austerity, by the second half of the decade, major advances had been made in terms of production efficiency and design innovation.
The public had money to spend during this decade of renaissance for the UK industry, creating a major upturn in demand for the future.