By the mid-Fifties, the global car market was back in full swing,
A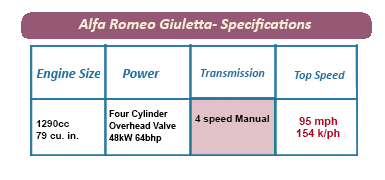 t that time Alfa's livewire designer/manager Orazio Satta was reportedly beginning to feel the time had come to enter the mass market and gave the green line to develop a model that would be more appealing and affordable to the growing demand from younger drivers.

Drivers on the lookout for  Alfa glamour and prestige without the usual hefty price tag.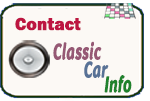 The fruit of Satta's vision turned out to be the Alfa Romeo Giulietta series,  named in honour of  Juliet from the classic novel. 

The  Giulietta was produced in Alfa's now standard format of Berlina Saloon, Spider convertible, and the Spring Coupe versions.

The launch of the Alfa Romeo Giulietta marked a significant breakaway from Alfa's traditional manufacturing philosophy, with the long-established Milan-based company announcing the Giulietta would be their first-ever mass-produced vehicle.
Another break in tradition was Alfa's decision to launch the Giulietta range at the Turin Motor Show of 1954 not with the standard Berlina sedan but instead with the sporty Sprint 2+2 coupe, designed for Alfa Romeo by Franco Scaglione of Bertone.

The Sprint was produced for Alfa Romeo by Bertone at their coachbuilding plant at Grugliasco, near Turin.
After the Sprint release, with impressive commercial success and critical appraisal, the Berlina saloon was next to follow in 1955 and was again very well received.

Comfortable and spacious and enjoyable to drive, the sedan version of the Giulietta was soon joined by the Spider open-top, featuring the attractive bodywork designs of another long-term collaborator of Alfa Romeo, Milan design house, Pininfarina.
I
nitially, all of the three versions, as well as a number of derivatives were powered by the same engine, a twin-camshaft four-cylinder 1290cc engine that had its power later increased to 1570cc towards the end of the Giulietta's production run.
In 1957, Alfa introduced the Giulietta Ti, fitted with a salon body and powered by a Sprint engine. With the four doors and a 65 horsepower engine, this became the most popular Giulietta ever produced. Although all three versions of the Giulietta sold very well, the Spider convertible version turned out to be the consistent best seller with around half of 259,000 vehicles produced between 1955 and 1965 soft tops.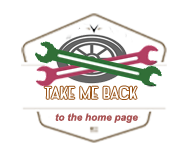 Buyers could specify both the exterior and interior colours according to their personal choice.
Based on the racing engines built by Alfa Romeo before World War II, the AC2300 engines delivered at least 90 bhp thanks to its twin overhead camshafts with either single or triple Weber carburettors, while the Super Sports (SS), which carried a higher-powered version of the dual-overhead-cam engine.